4G/3G Mobile Bus DVR
Extensive 4G/3G Bus Dvr with GPS System
We Provide A LIVE VIDEO WITH GPS SECURITY SERVICES YOU CAN DEPEND ON
Click Here for DEMO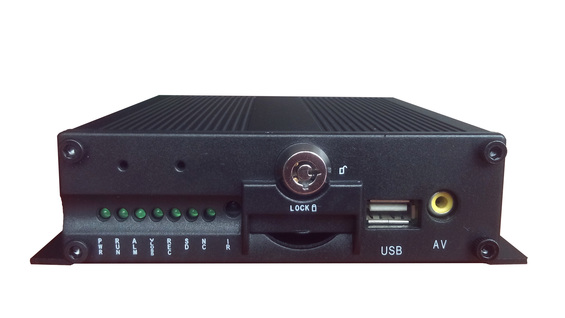 We have a modern, extensive 4G/3G Bus Dvr with GPS System which can operate world wide. Our complete system consists of latest technology to provider optimized results to customers. All Bus Dvr Systems and equipment are on constant service and maintenance. We set very high standards of professionalism and we continue to improve your vehicles and capabilities.

Trust us Latest Product Video Live Guard to protect your fleets and assets from any potential threats. Our Superior server and gps module will provide you with the safety and security that you need and deserve.
Security Bus Dvr with GPS is our ultimate security product provide live video streaming inside and outside of your vehicles including exact location of vehicle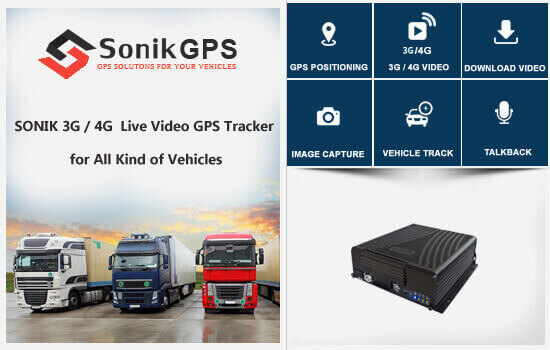 Software Features:
Live view and track the vehicles on google map from PC and cell phone in real time .
Replay stored videos in the DVR disc, Server from PC and cell phone in real time .
Check the vehicle's driving route history from PC and cell phone in real time.
Create video uploading plan.
The DVR will upload the videos to the server automatically when it is connected with WiFi .
Create Geo-fence, when the vehicle enter/leave the given area.
The device will send alert to the owner's email box Monitor .
The vehicle's fuel level & temperature in real time when it equipped with fuel & temperature sensor Integrated with VoIP technology.
The control center can talk with the vehicle when the device is online and equipped with intercom system Integrated with TTS technology (Text To Speech),.
The device can broadcast the text received from the control room Configure the device remotely in PC CMS client software.
Hardware Features:
4ch Audio & Video recording with AHD 720P/960H/D1/CIF.
optional Storage capacity: MR9604: 2*128GB.
SD card + 256GB built-in SSD card Built-in G-sensor (Accelerometer) to detect the vehicle's running status.
The driver's behavior Built-in 4G/3G, GPS,WiFi modules for remote video monitoring & tracking.
Video backup Support fuel sensor to monitor the fuel level of the vehicle..
Built-in ultracapacitor to avoid data loss when device power off suddenly, especially when accident happened 9~36V DC wide voltage design
Work with all kinds of vehicles Smart power management.
The device will shut down automatically when detected low voltage of the vehicle battery Ultra-low power consumption when standby.
Avoid to drain the vehicle's battery .
Anti over voltage/current design to avoid hardware damage .
especially when the vehicle is starting Support both VGA HD output and CVBS output Support operating by Remote control & Wireless USB mouse, friendly GUI, Wizard for quick setup.